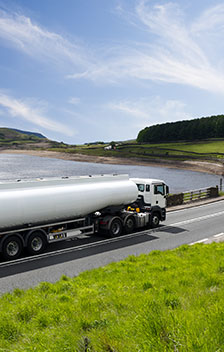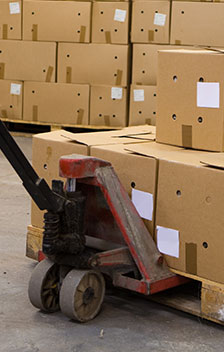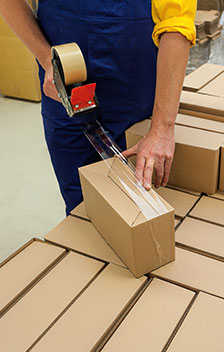 IMPORT - EXPORT MANAGEMENT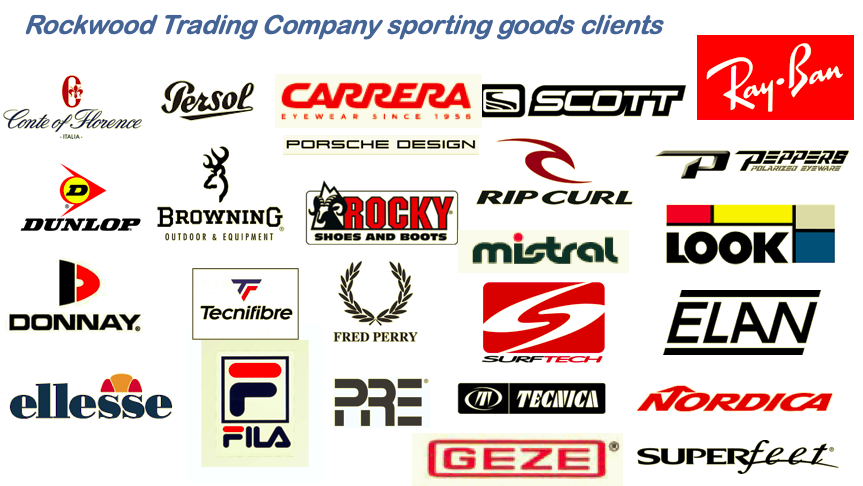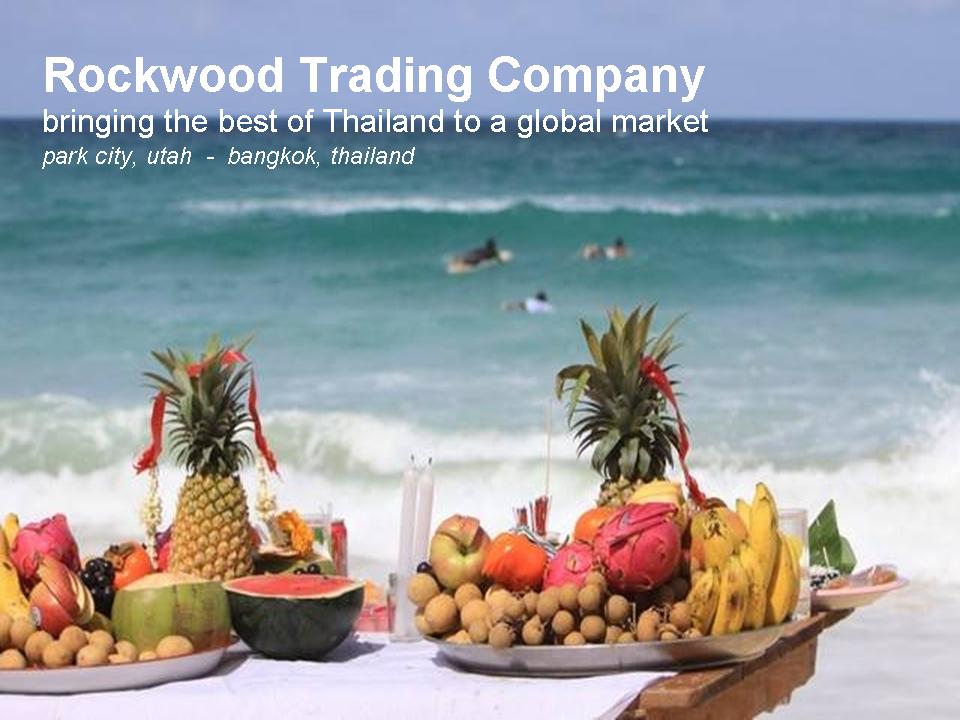 Entrust your Import - Export managment tasks to our team of experienced professionals, with over 25 years of helping companies have smooth, trouble free and cost effective results.
PPE personal protective equipment: utiilizing our global contacts and resources we are proud to be able to facilitate the procurement and importation of PPE from Asia to North America to help protect healthcare workers. We only import US FDA approved items and are most active in the Nitrile exam glove products, 510-K cerrtified factories in Vietnam, Thailand, and Malaysia. Our factories produce for many global brands, and are capable of producing OEM private label upon request.